Another IT conquest
22.03.2016.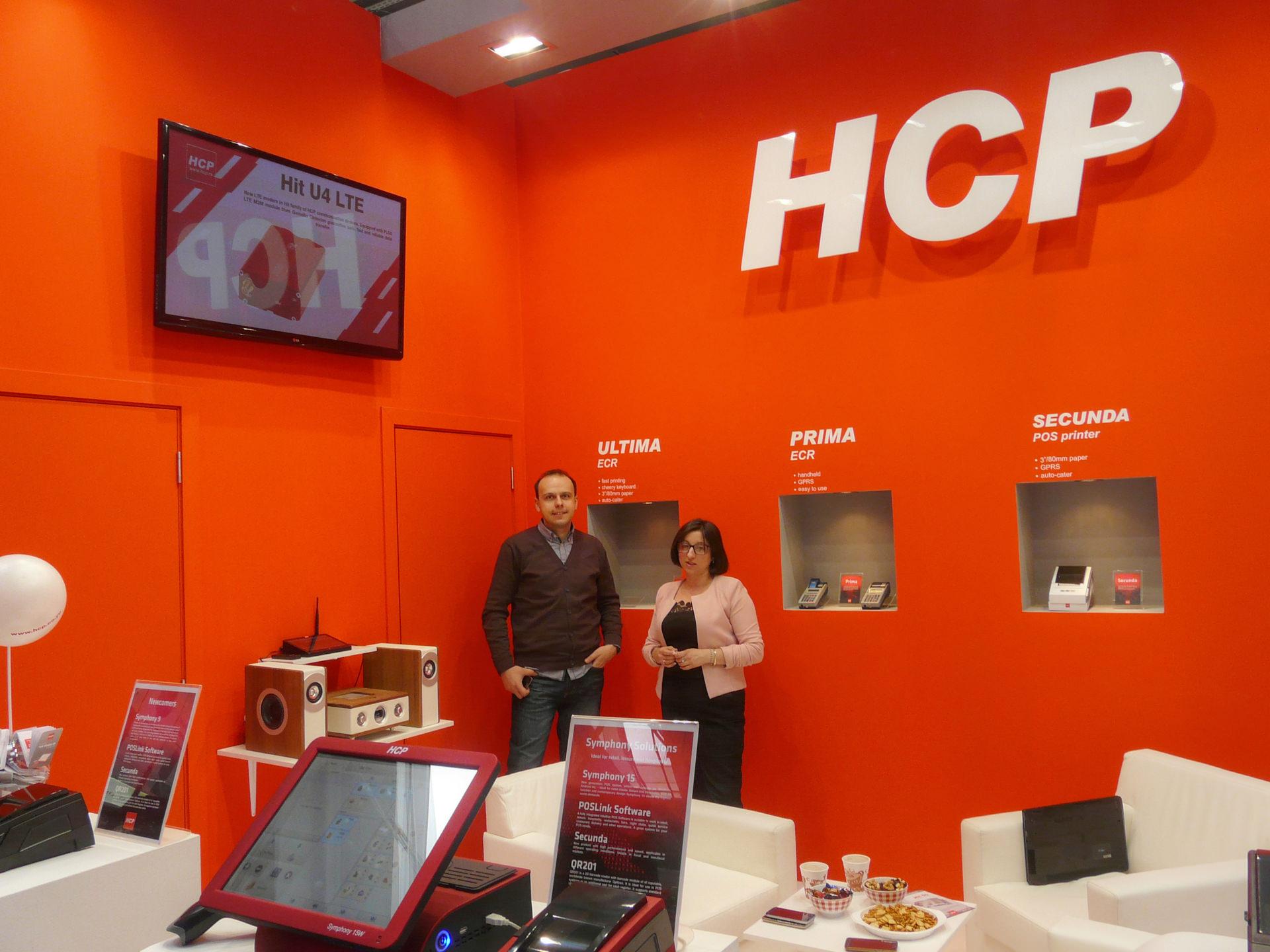 Once again HCP Company has confirmed its outstanding role at the biggest IT event of the year.
Top notch presentation of the latest POS line and the newest brand from our factory, Auris audio, round off the excellent overall picture. The impressive figures, relating to the quality and quantity of the lids, confirmed once again that HCP takes an important place in IT community.
CeBIT presence was and it still is a certain way to success.