Reforms in the purpose of joint progress
25.07.2014.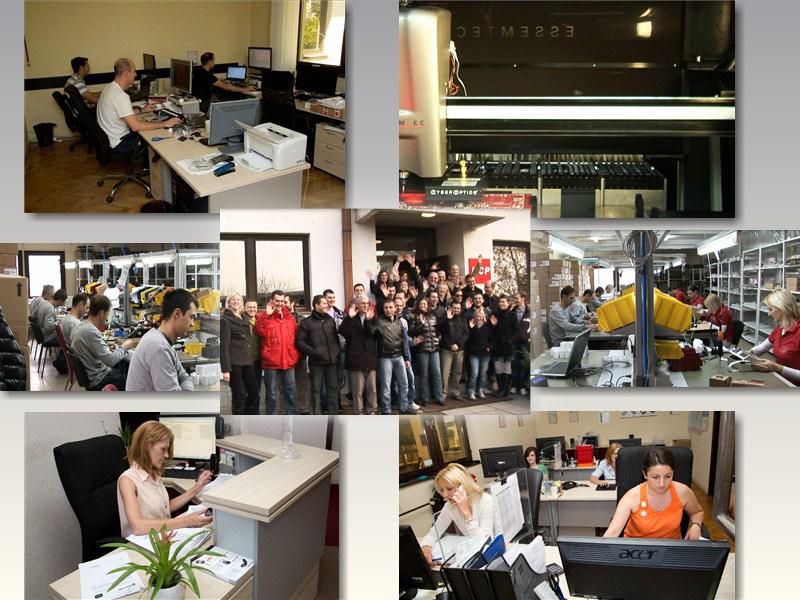 Future business based on the world – reckognized methods
Guided by a goal to overcome ongoing crisis in the country with the best possible results the Board of Directors of the HCP Company brought, at its meeting, held on June 4th of 2014, a package of measures to promote the development of the company. The need for change was initiated by the dynamic ascent of the social and business environment, whose evolution speed cannot be measured in the present conditions.
The shifting forward in these business spheres would not be possible without the improvement of the HR sector, primarily in marketing and sales. In order to rapidly reach the desired results, HCP Steering Board has hired top experts who will, by establishing a globally recognized business system, bring great results, easily comparable to the achievements of the world's leading IT companies.
Above mentioned represent only the beginning of the future reforms. Information on further, progressive activities and events of importance will be regularly updated and available on HCP's website, as well as the official HCP social networks.